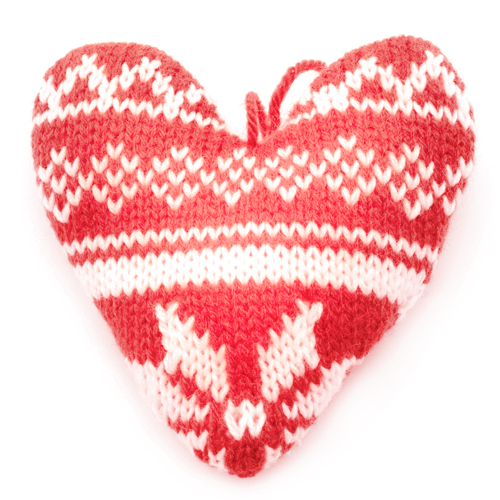 As we wrap up the year, we wanted to summarize the news from 2011 and send a big thank you to all of you! Without your trust, support, inspiration, collaboration and friendship we would have never managed our last years achievements.
Therefore to all of you: Thank You, Большое спасибо, Grazie tanto, Merci, Tusen takk, Mange tak, muito obrigado, Arigatou gozaimasu, Vielen Dank!
It's safe to say now that 2011 was really an amazing year.
HAPPY NEW YEAR ….